Groupe Empreintes combines multi disciplinary teams to meet your expectations. Discover the men and women who make your projects happen.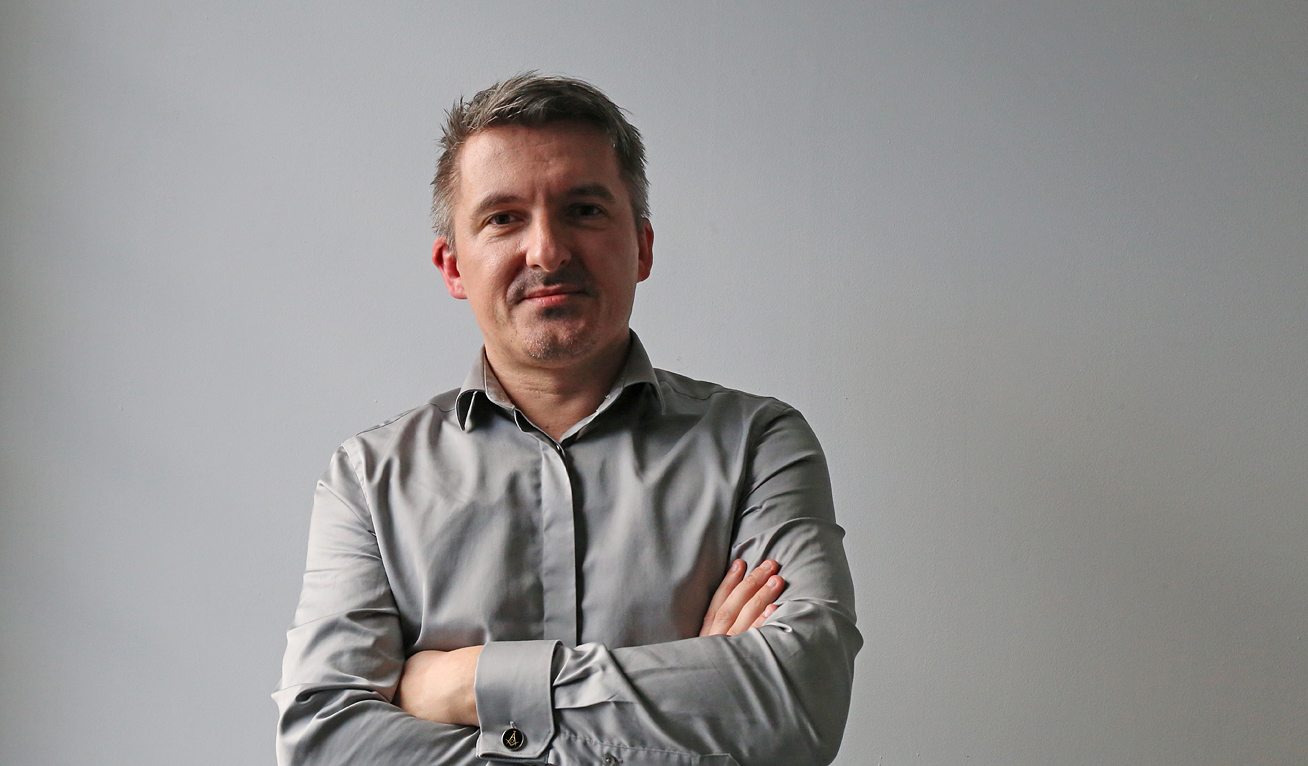 Laurent Ortiz – President & architect
Because plurality and diversity are a strength, we cultivate the talent of each team member as we preserve the identity of each of our agencies.
We work hand in hand in a convivial and collaborative ambiance to reveal our best and serve our projects.
We keep our learning spirits open by developing  regularly new methods and techniques.
The agencies' teams grow bigger as projects and  life in the group go by, so that each and everyone can one day leave its own imprint.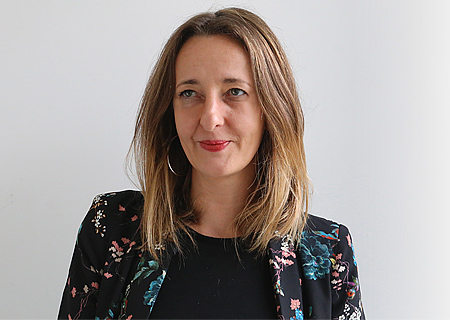 Christelle Blanc
Administrative assistant / technical secretary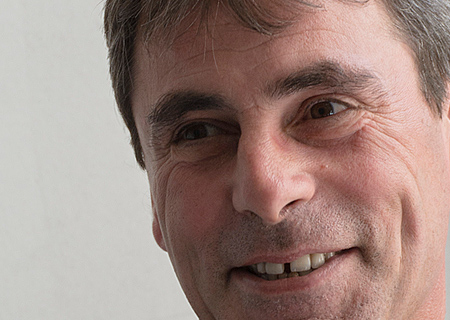 Stéphane Blanc
Quantity surveyor / specification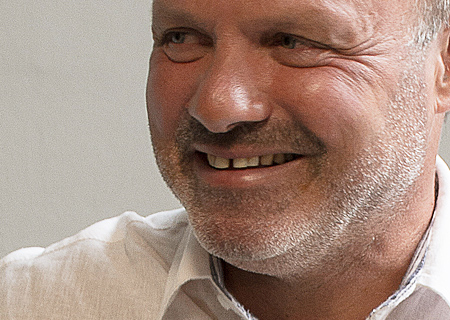 Alain Bonneil
Project manager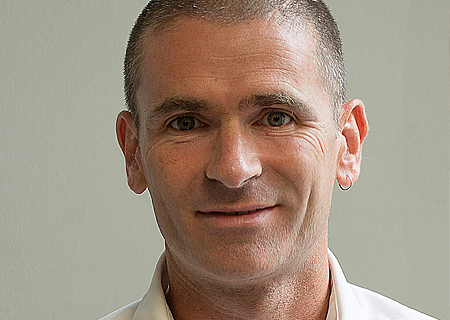 Stéphane Cayrou
Architect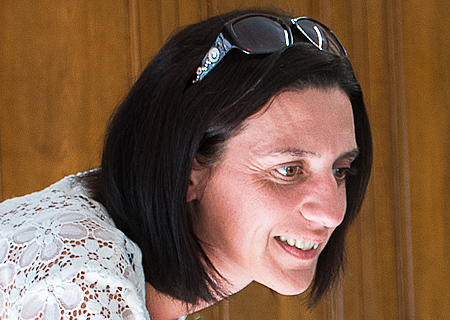 Sandrine Costes
Quantity surveyor / specification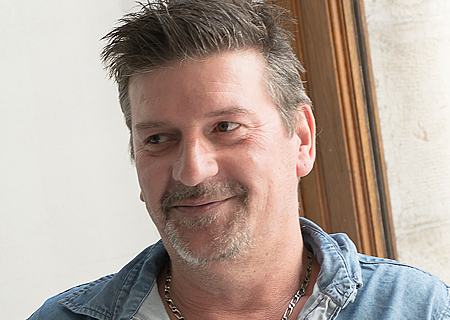 Pascal Fantuz
CAD Designer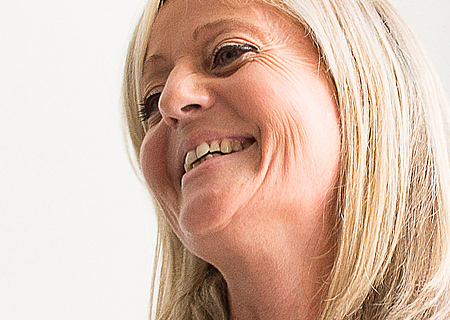 Nathalie Kallohn
Administrative assistant / tender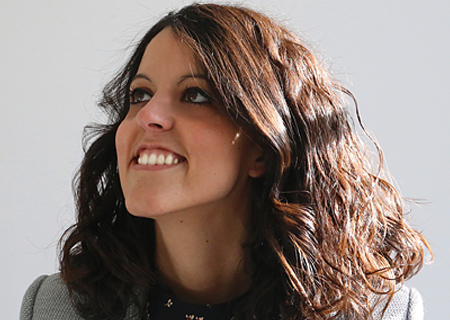 Jennifer Lozano
Architect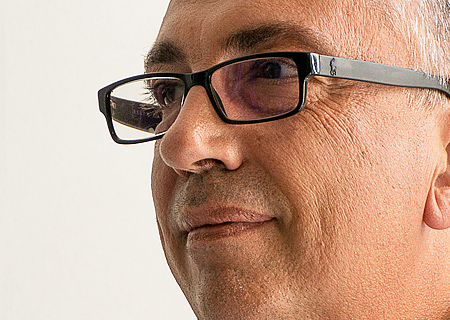 Sébastien Pacreau
Project Manager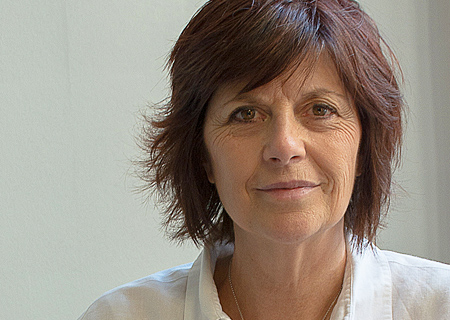 Régine Tournier
Accounts assistant